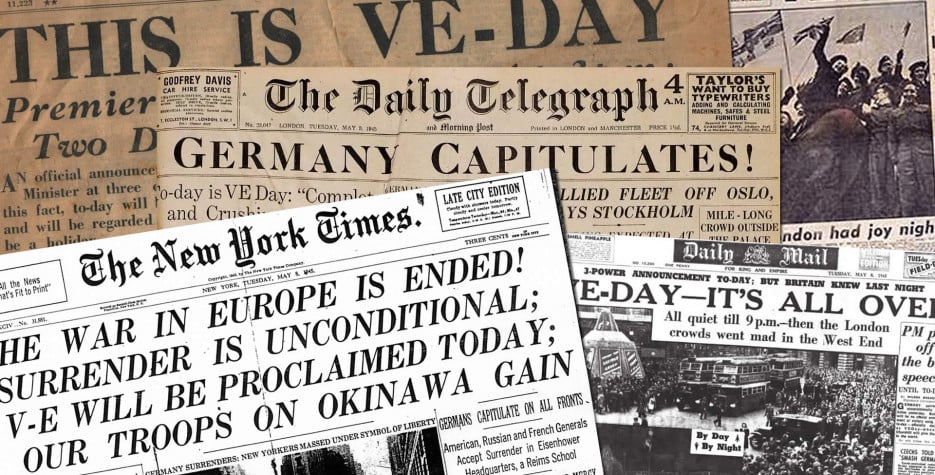 by Public Holiday News
London, Jun 8th 2019
The Early May bank holiday in 2020 will be moved by four days in England, Scotland, Wales and Northern Ireland to Friday May 8th, so that it coincides with the 75th anniversary of VE Day.
VE Day, or Victory in Europe Day, marks the day towards the end of World War Two when fighting against Nazi Germany came to an end in Europe.
The holiday will form part of a three-day weekend of commemorative events.
Announcing the change, Business Secretary Greg Clark said: "It will ensure as many people as possible have the opportunity to remember and honour our heroes of the Second World War and reflect on the sacrifices of a generation."
The date of the May Day bank holiday has been changed before. In 1995, it was changed from May 1st to May 8th to mark the 50th anniversary of VE Day.
Moving a bank holiday is achieved by a Royal Proclamation under the Banking and Financial Dealings Act 1971.
Planning a trip to United Kingdom?
Bank holidays in United Kingdom in 2020
---
Translate this page