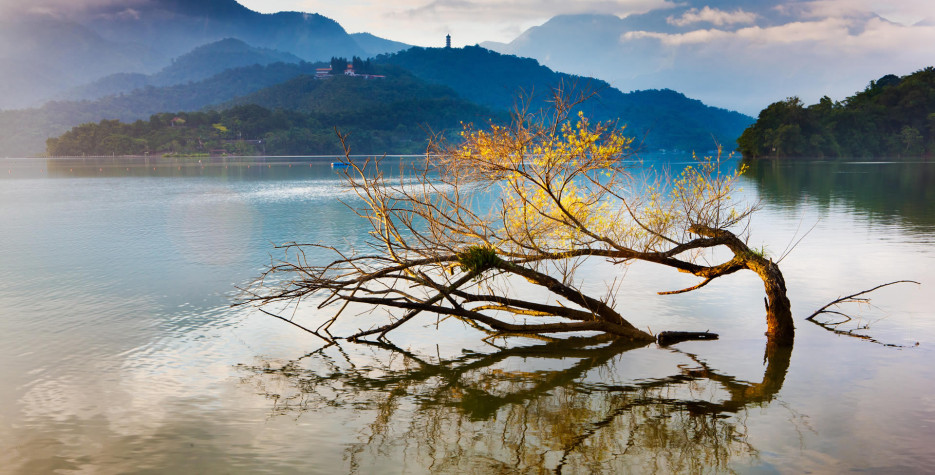 by Public Holiday News
Taipei, May 2nd 2019
According to the calendar released by the Directorate-General of Personnel Administration, Taiwanese workers will receive 115 public holidays, including weekends in 2020. During 2020 they will enjoy five long weekends.
As usual planning ahead and using your annual holiday allowance to create long weekends is an efficient way to extend the public holidays. In 2020, only Republic Day right at the start of the year falls on a Wednesday, so the five long weekends are created using the normal holiday rules, with the usual proviso that some Saturdays will have to be sacrificed to create these long weekends.
Taiwan will celebrate the arrival of the Chinese Year of the Rat with a week of holidays from Thursday February 23rd to Wednesday February 29th, creating a seven-day break.
Peace Memorial Day on February 28th falls on a Friday, creating a three-day long weekend with no use of holiday allowance.
Children's Day and Ching Ming combine to create a four-day weekend from April 2nd to April 5th.
Both Dragon Boat Festival and the Mid Autumn Festival fall on Thursdays in 2020, creating four-day weekends. The additional holidays on the Fridays will be compensated by the Saturday before the holiday becoming a working day.
Rounding off the holidays for 2020 is National Day, which will be on Saturday October 10th. Friday October 9th will therefore be a public holiday.
https://www.dgpa.gov.tw/information?uid=83&pid=9713
Planning a trip to Taiwan?
National holidays in Taiwan in 2020
---
Translate this page