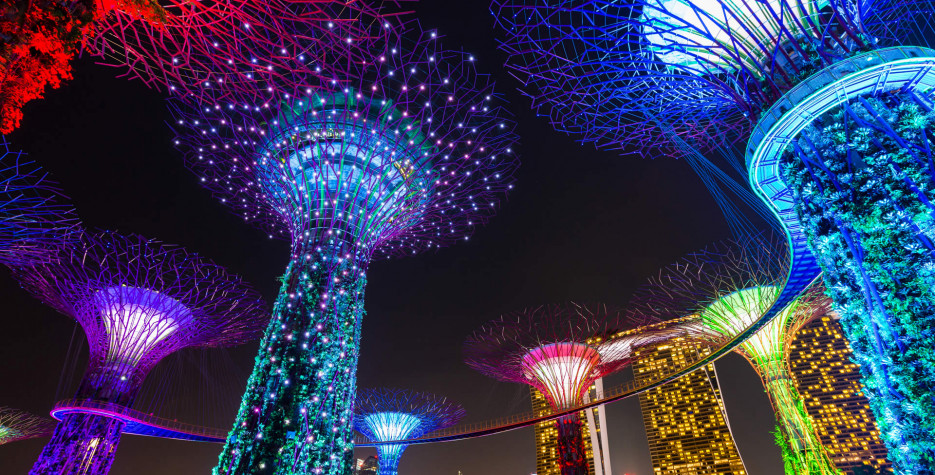 by Public Holiday News
Singapore, Apr 8th 2019
The Ministry of Manpower has announced the gazetted public holidays for Singapore in 2020. According to the release, there will be 11 gazetted public holidays in Singapore next year.
There will be seven long weekends in 2020, compared to only four long weekends in 2019. In 2020, four of the public holidays fall on a Friday, while three fall on a Sunday, which means those for whom Sunday is a normal day of rest will enjoy a public holiday on the following Monday.
The first Day of Chinese New Year (January 25th) and Deepavali (November 14th) fall on a Saturday in 2020 and therefore are not compensated by a public holiday on a weekday.
This year the only public holidays that fall in consecutive weeks are Labour Day (Friday May 1st) and Vesak Day (Thursday May 7th). Using four days of your holiday allowance in that first week of May would mean you would enjoy a ten day break.
In the statement, the Ministry of Manpower highlighted that under the amended Employment Act, all managers and executives are entitled to paid public holidays from April 1st 2019.
Previously, only managers and executives earning up to S$4,500 a month were entitled to this.
Eligible employees include workmen earning more than S$4,500 a month, non-workmen earning more than S$2,600 a month, and all managers and executives, said MOM.
Employees who work on a public holiday are entitled to an extra day's salary at the basic rate of pay. Alternatively, employers and staff can agree to substitute a public holiday for another working day.
Employers may also grant certain staff time off in lieu of working on a public holiday, which should consist of a mutually agreed number of hours.

Planning a trip to Singapore?
National holidays in Singapore in 2020
---
Translate this page