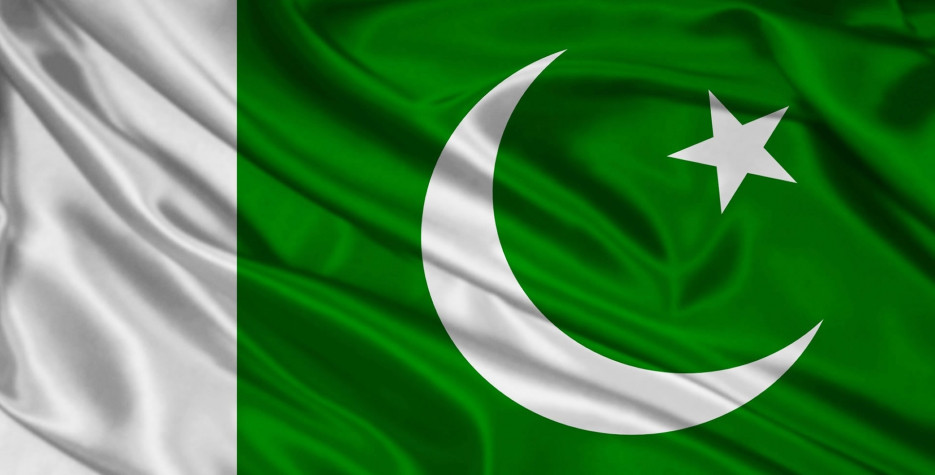 by Public Holiday News
Lahore, Jan 9th 2019
Pakistan, Wednesday 9th January, 2019
The schedule for public and optional holidays in Pakistan has been released.
The Interior Ministry has issued a circular with the details of the public holidays expected during 2019.
Note that some of the holidays are dependent on the sighting of moon and may be subject to change.
In addition to the public holidays, banks will be closed to customers on three dates in 2019; 1st January, 6th May and 1st July.
Planning a trip to Pakistan?
National holidays in Pakistan in 2019
---
Translate this page