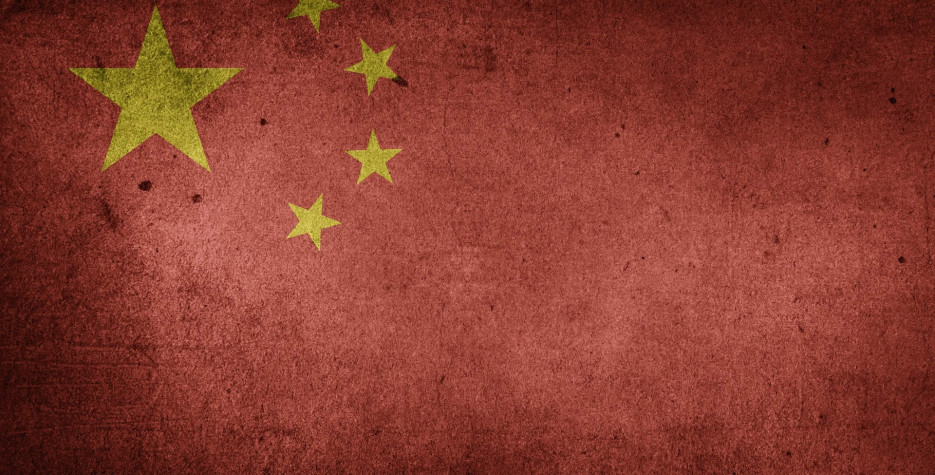 by Public Holiday News
Beijing, Dec 7th 2018
The General Office of the State Council has announced the public holidays in China for 2019.
Notable is the seven-day break for Spring festival that begins on Monday 4 February, with work resuming on Monday 11 February. Also as Labour Day falls on a Wednesday in 2019, there is no opportunity for a three-day break.
There are seven official public holidays in China.
As usual to create the longer stretches of holidays, some weekends are affected with weekdays.
This process actually begins in 2018 as Saturday 29 December will be a working day to allow Monday 31 December to be a public holiday and create a three-day holiday to welcome the international new year.
At Spring festival, Saturday 2 February and Sunday 3 February will be working days to create a seven-day holiday - much needed after seven straight days of work.
The run up to National Day is less of a slog as Sunday 29 September and Saturday 12 October will be working days, at least ensuring one day in those weekend remains intact.
Planning a trip to China?
National holidays in China in 2019
Translate this page