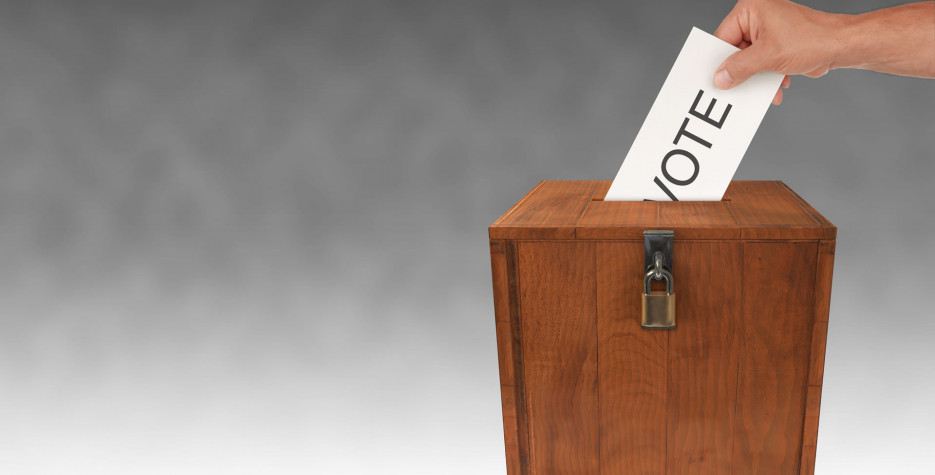 ---
How long until Maldives Public Holiday?
There are no upcoming dates for this event
Dates of Maldives Public Holiday in Maldives
2021
Maldives
Sun, Apr 11
Government Holiday
2019
Maldives
Sun, Apr 7
National Holiday
2018
Maldives
Sun, Sep 23
National Holiday
Summary
Maldives government has declared a public holiday to allow people to vote in the presidential elections.
On account of Majlis elections, President Ibusolih has declared Sunday 7 April 2019 a government holiday.
Translate this page