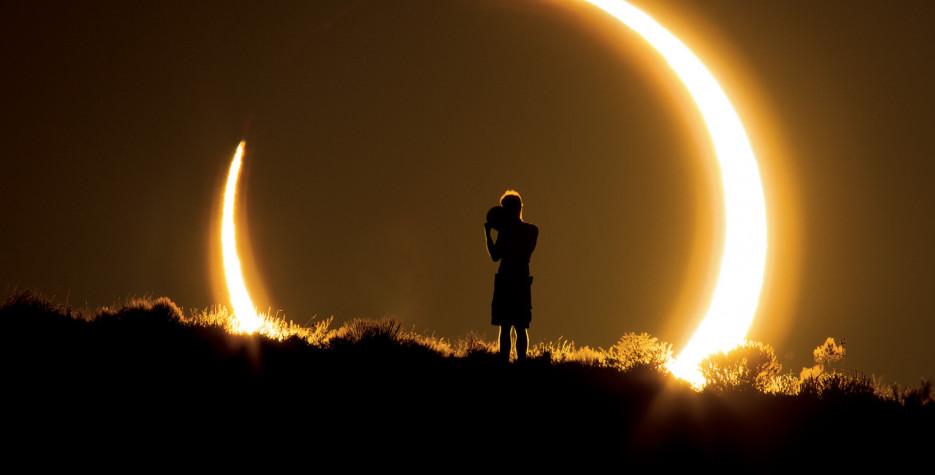 How long until Solar Eclipse?
There are no upcoming dates for this event
Dates of Solar Eclipse in Odisha
2019
Thu, Dec 26
Regional Holiday
2016
Wed, Mar 9
Regional Holiday
Summary
Odisha. An annular solar eclipse will be visible and citizens are given a day off to observe this celestial event.
Translate this page